Today, there are more than 300 companies around the world that have signed the Climate Pledge, committing to achieve net-zero carbon emissions by 2040.

Given the increasing pressure to act on climate change and new carbon reduction initiatives being announced almost every day, it's important to acknowledge all the positive actions these companies are making to generate an impact on our planet.

In this article, we'll take a look at 5 companies committed to reducing their carbon footprint. From a wide list, we've chosen those that have shown a deep commitment and originality in their action plans to fulfill their decarbonization targets.
1. Apple
The iPhone manufacturer has set very ambitious goals in terms of decarbonization and their overall impact regarding climate change. According to their Environmental progress report, Apple became carbon neutral in 2020 for their worldwide operations (Scope 1 and 2).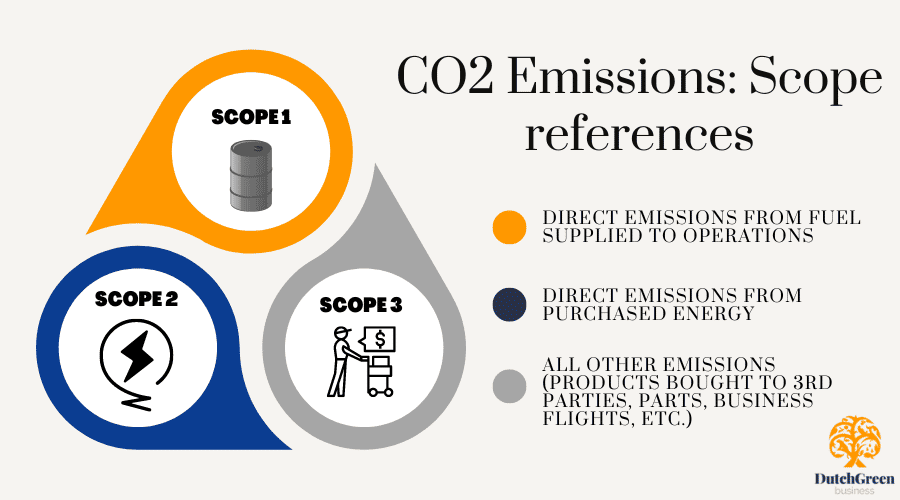 This means they have neutralized all the carbon emissions generated in their manufacturing facilities and offices due to purchased fuels or electricity. In addition to this, not only are they carbon neutral but all their corporate operations are running on 100% renewable energy since 2020.

Apple has also committed to achieving full decarbonization of its scope 3 emissions by 2030. This includes neutralizing all the indirect emissions associated with any Apple product, from their supply chain (suppliers) to the use and disposal of the products they make. The last will be achieved by producing enough renewable energy not only to make every Apple product but also to account for customer's product energy use.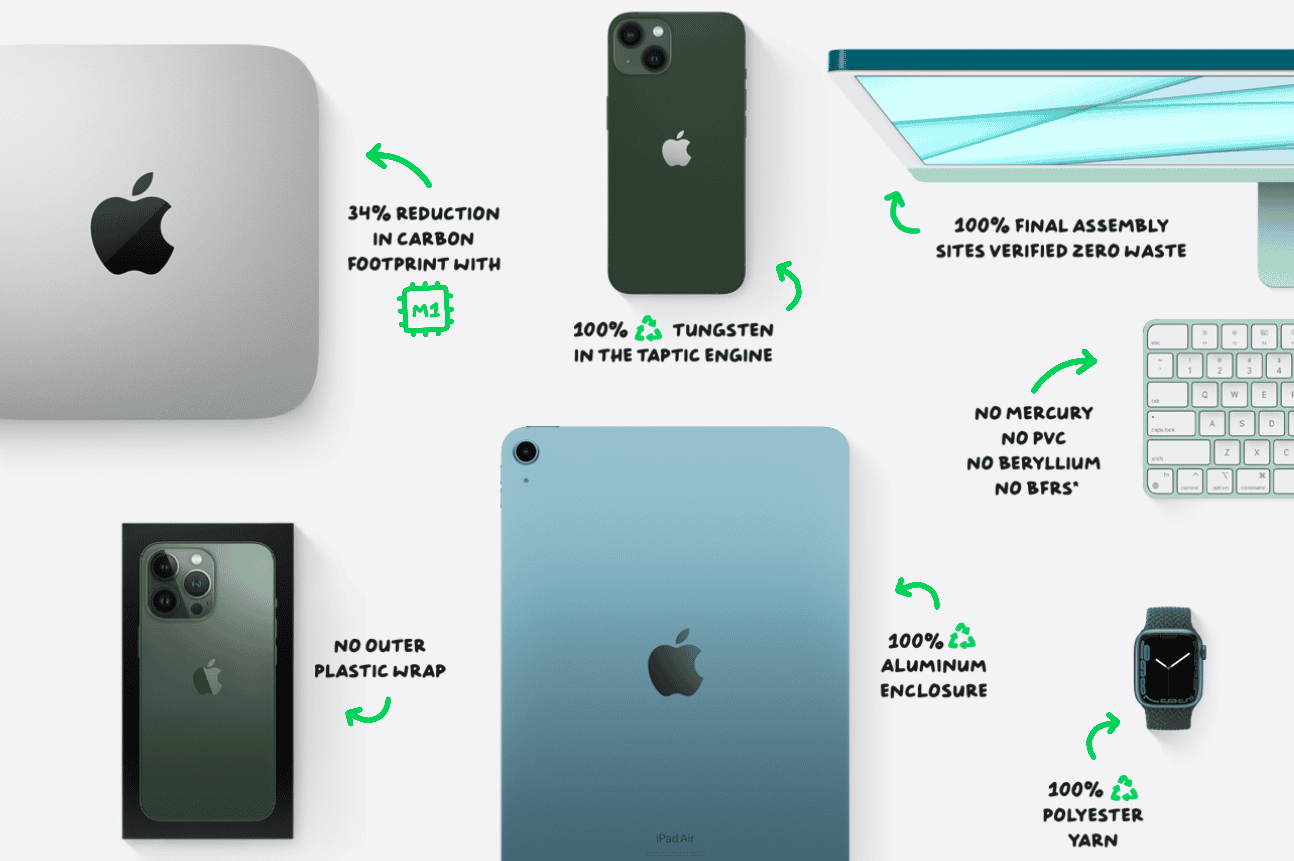 The tech company is currently doing an amazing job both in implementing and communicating how their products are aligned with their customer's demand for environmentally friendly and conscious products. Some of these actions, which are all published on their interactive website are:
SIRI and all Apple services (iMessage, iCloud, etc.) are connected to data centers powered by 100% renewable energy.
The new packaging of the iPhone no longer comes with adapters. This reduces the number of materials used in each product, and reduces by 70% iPhone box weight and therefore the number of trips needed to transport the same amount of purchases.
Launch of Apple's Supplier Clean energy Program to help suppliers reduce their carbon emissions. Today, their 213 suppliers have committed to 100% renewable energy for Apple production by 2030.
2. Facebook
The next in the list of companies committed to reducing their carbon footprint has taken significant steps to achieve this, while being faced with mounting pressure from users to combat fake news on its platform.

Facebook has reduced their scope 1 and 2 emissions by 94% in 2020 compared to 2017 levels. Ever since, all their operations are powered by renewable energies and they have achieved net zero greenhouse gas emissions in these scopes. To achieve this, they have removed 90,000 tonnes of CO2 through carbon removal projects to cover their Scope 1 and 2 emissions.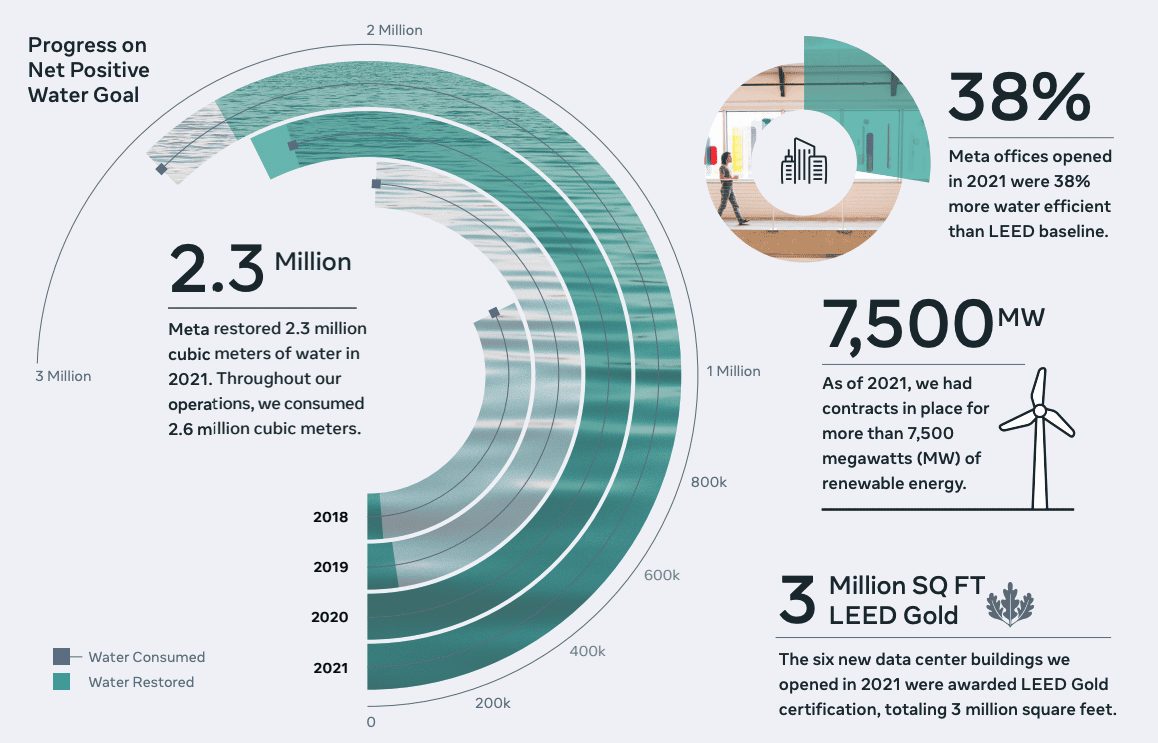 According to their 2020's Net Zero Commitment, Facebook has committed to reach 0 Scope 3 emissions by 2030. To achieve this, the company plans to invest in solar energy and build new wind farms. The social media giant has also pledged to increase its use of renewable energy in its offices and CO2-reducing activities such as reforestation.
3. Microsoft
The tech giant has set one of the biggest goals among all companies around the world. It has stated that all of its operations will be carbon negative by 2030, but the most important, that they will remove from the environment all the carbon Microsoft has emitted since its foundation in 1975.

To do so, Microsoft committed to reduce its direct and indirect (scope 3) carbon emissions by 50% by 2030. One of their proposed action plans is expanding their internal carbon fee, which has been in place since 2012.


Regarding their suppliers, they will launch a $1 billion climate innovation fund to accelerate global development of carbon reduction, capture and removal technologies.

Microsoft will also launch new nature-based carbon offsetting initiatives such as:
Afforestation
Reforestation
Soil carbon sequestration
Bioenergy production with carbon capture
Direct Air Capture
4. Amazon
In 2020, Amazon became the largest corporate buyer of renewable energy and achieved 65% use of renewable energy across all of their operations, a 42% increase since 2019

An interesting indicator they mention in their sustainability report is the reduction in their carbon intensity. This metric quantifies the total carbon emissions (CO2eq) per dollar of gross merchandise sales (GMS). According to this indicator, Amazon states that in spite of the massive growth in their business during the 2020 pandemic, their carbon intensity decreased by 16%, going from 122.8 grams of CO2eq per dollar of GMS in 2019 to 102.7 grams of CO2eq per dollar of GMS in 2020.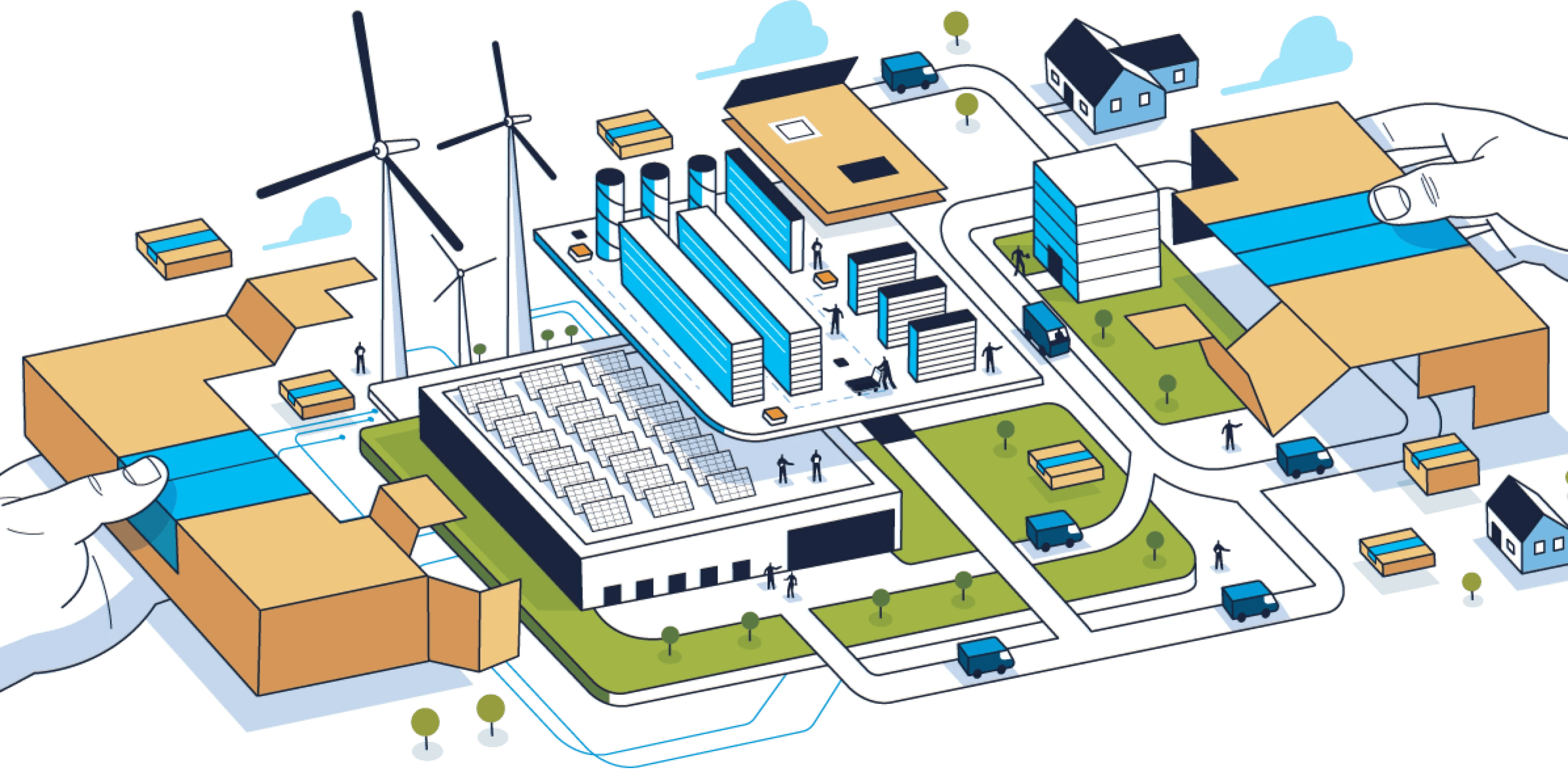 Another highlight of their research and proposed actions is an analysis made by Amazon's sustainability scientists. Here, they found that online shopping generates a consistent reduction in carbon emissions compared to those generated when consumers drive to stores. Their findings stated that online deliveries generate 43% lower carbon emissions per item compared to in-stores shopping. This means that while they are still managing to reduce their overall emissions, their whole business model is already tackling climate change by generating less carbon emissions than the previous conventional shopping model.
5. Dropbox
The cloud storage company has pledged to neutralize its carbon emissions across all business operations by 2030. To achieve this, Dropbox has implemented sustainability initiatives in its offices, CO2-reducing activities, and in its supply chain. According to their sustainability report,
Dropbox committed to achieve before 2030:
Scope 1 and 2 carbon emissions neutrality
Scope 3 business-travel emissions neutrality
Use of 100% renewable energy for direct operations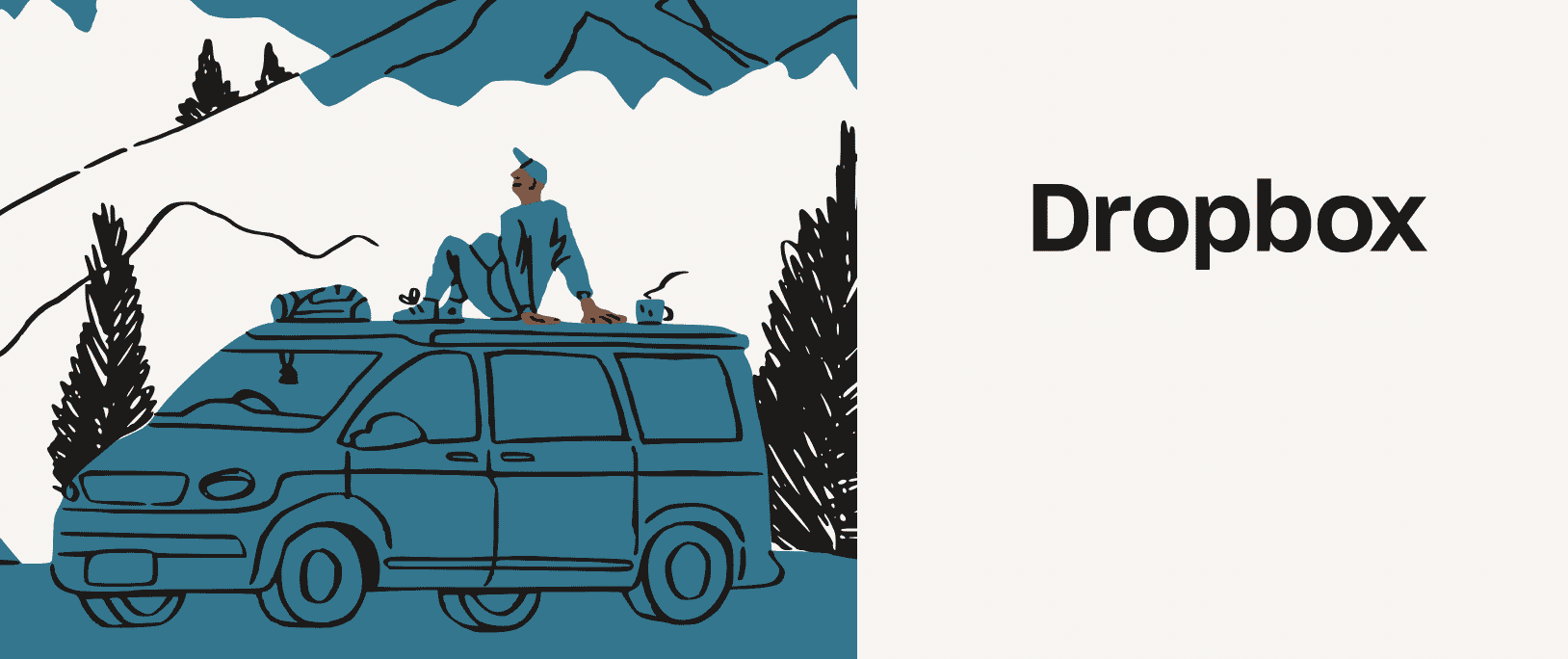 Additional action plans include:
Funding of climate organizations
Encourage employees time-off to volunteer for environmental causes
There you have it! 5 companies that are committed to reducing their carbon footprint. How dependent is your company on the services of either of these companies? Calculate your carbon footprint and see how committed these companies actually are and how much they already offset on your behalf.